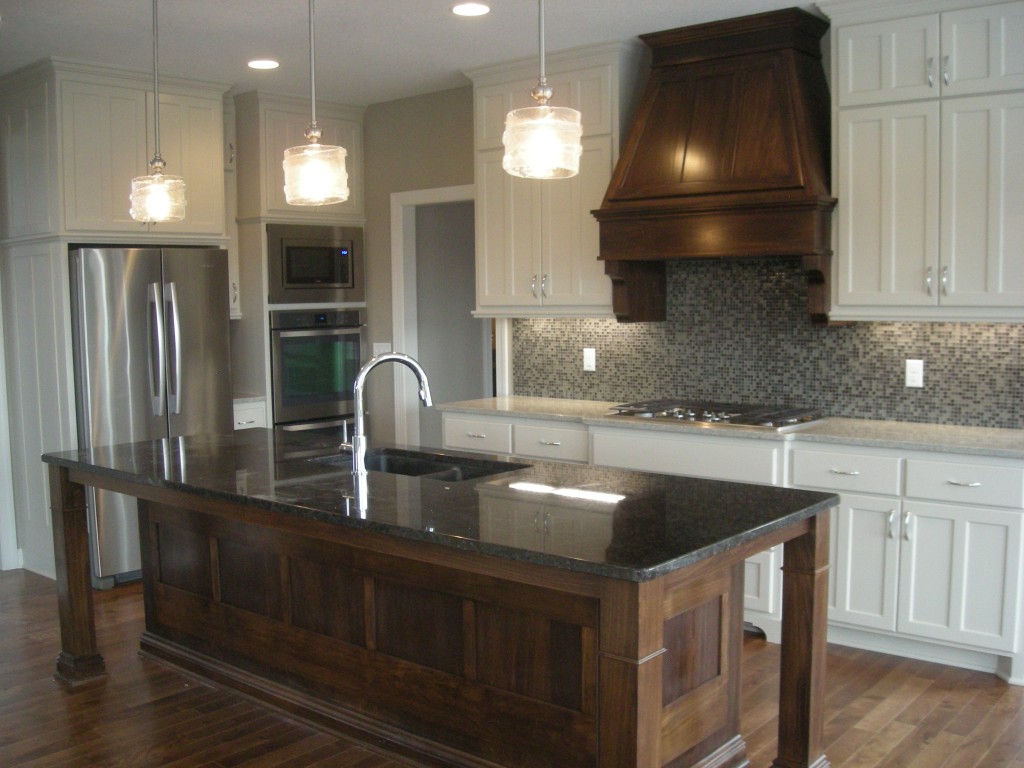 NIH Homes is getting ready to "Wow" you at the Parade of Homes℠ next weekend!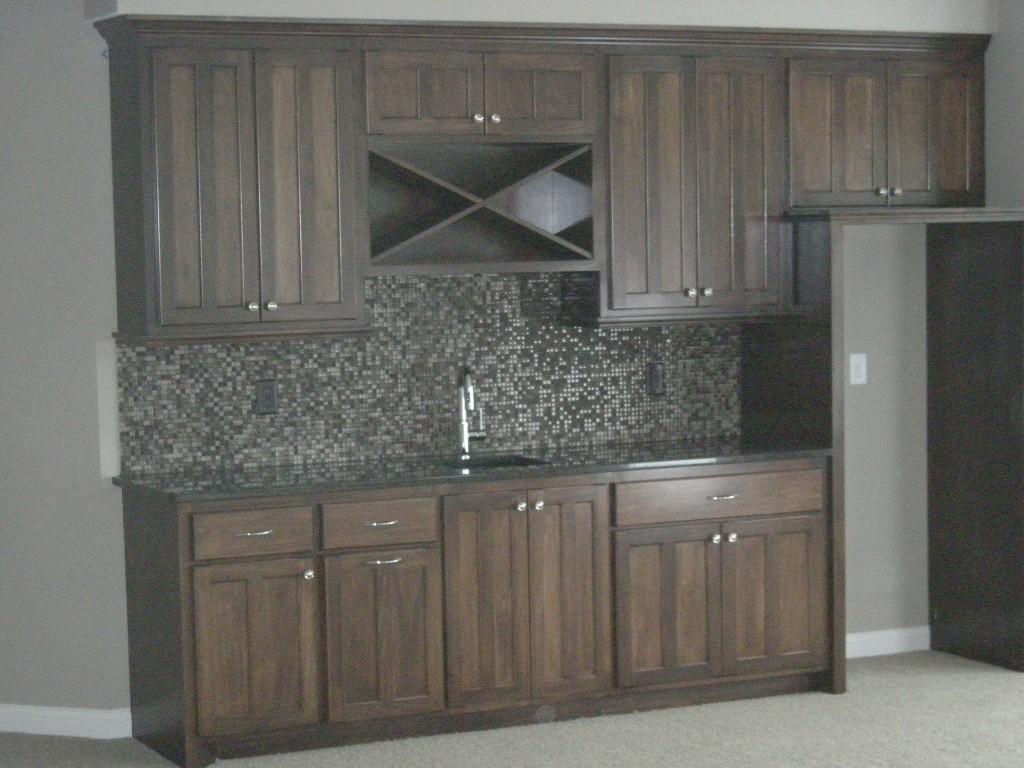 Two of our Parade of Homes℠ model homes will be hosting a Grand Opening event this Saturday, March 2nd, 2013 from 2pm – 5pm.
Stop by and see these luxury model homes for sale in Terra Vista of Plymouth, MN and Cedarcrest of Maple Grove, MN. Both homes are available for sale and will be open for tour during the 2013 Parade of Homes℠ Spring Tour.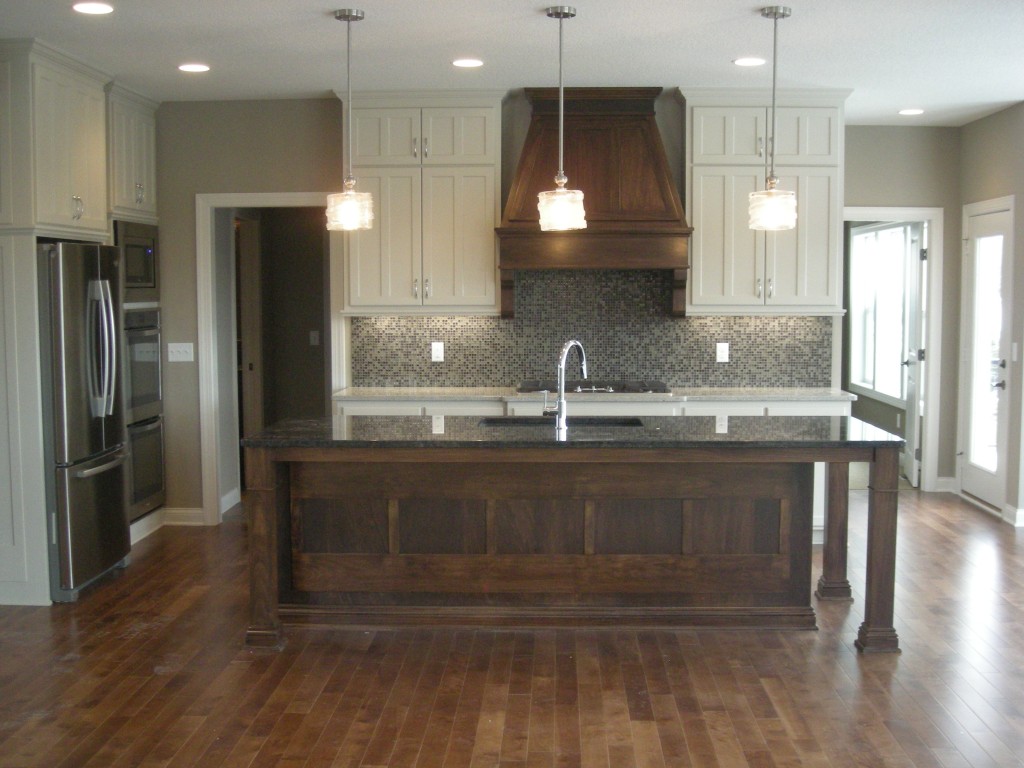 The Builders Association of the Twin Cities (BATC) is proud to present the Spring 2013 Parade of Homes℠. Models are open March 2 through 24, 2013, Thursdays through Sundays from noon to 6:00 pm. In its 65th year, the Parade of Homes continues to offer area families the most comprehensive opportunity to see the wide variety of new homes on the market today, with 374 new homes open this spring. All are free to tour with the exception of three Dream Homes that request a $5 admission, which goes entirely to our charitable arm, the BATC Foundation. You can pick up a guide book at any Holiday Station Stores in the Twin Cities.